NEW ALBUM – Space Elevator II – 25th May!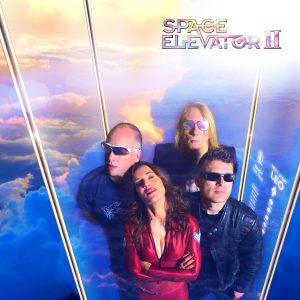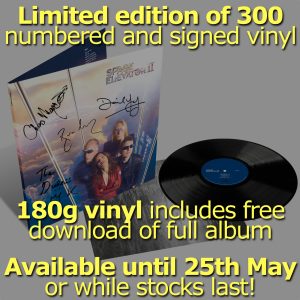 Space Elevator II will be released on 25th May! You can Pre-Order NOW from our shop here. Check out the promo video below with excerpts from the album.
We've also got some live dates planned for our We Can Fly tour in 2018 – check out our tour dates here…
Looking forward to seeing you on the road!
Chas, Brian, David and The Duchess
SPACE ELEVATOR